Indoor Plants Are Effective Focal Points
Indoor plants are great tools to decorating a trade shows, weddings, parties, conventions or a conference hall. Plants are like an artwork , it has to be selected with the right colour, texture and strategically position to create visual interest.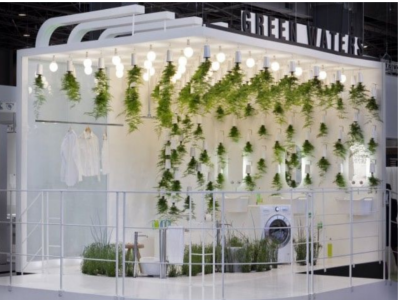 In trade show there are maybe plenty of competitors that sells products that maybe similar to each other, research shows people tend to gravitate towards the booth that is the most approachable and one which stands out, indoor plants can help create a nice visual focal point so that the booth may stand out from the rest.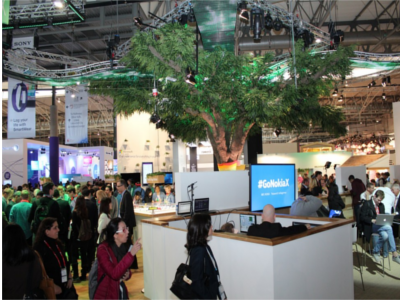 There are no other company in Australia that is better at short term hire than us, we have the best team and suppliers to source any type of plants that is require for your special event. What made us stand out from the rest is our service and our ability to create something special to get the right customer in.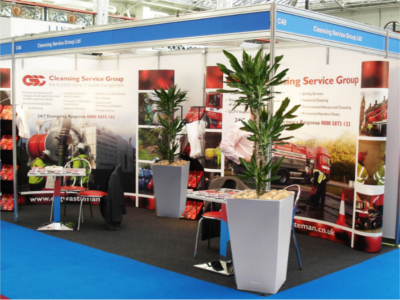 We provide complete design & consultancy services at no extra charge, we have had extensive experience in short term plant hire for events, exhibitions, corporate events, trade shows and conferences. It is our passion to dress up events and functions with our plants, we would love to hear from you.