FEEDBACK
Australia's leading plant hire service!
With nearly 10 years as one of Australia's leading and most trusted plant hire service. We will help design your organisation with our beautiful plants. Hear it directly from our customers!
"Inscape Indoor Plant Hire has supplied our office plants for over 2 years. In that time, their service has been outstanding, both in quality product and customer service."
"Inscape indoor plant hire team does a fantastic job by providing excellent service and the plant quality is outstanding. They are extremely professional and reliable. I would recommend Inscape Indoor Plant Hire to anyone who requires plant hire services."
"Now we are using the services of Inscape with supply of plants for our office and thanks to the good and knowledgeable service of Inscape, who has recommended us the types of plants for our office. It has made a great impact!"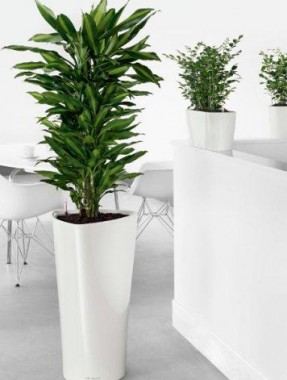 "Inscape indoor plant hire provides satisfactory and friendly service for their clients. I really appreciate their effort to make my office with the beautiful plants. It made my working life full of live."
"We are pleased with the plants supplied by Inscape indoor plant hire and the service rendered by their team. We went with custom plant and pots and the team (Inscape Indoor Plant Hire) was able to source it for us, Cudos to the team!"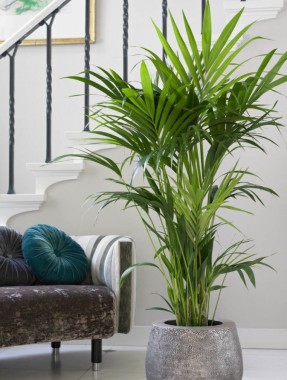 REQUEST YOUR FREE QUOTE WITH US TODAY!
Whether you are looking to add office plants for the first time in your office or replacing an existing office plant service that haven't met your expectations, we would be happy to brainstorm indoor plant maintenance solutions with you.
Simply contact us by phone (1300 368 548), e-mail (enquiries@inscapeindoorplanthire.com.au) , or use the form below and we can arrange a consultation and a free quote to discuss your indoor plant hire requirements.