House Plants To Improve Health
As the winter season rolls in, we spend less time outdoors , which means we are experiencing poor air quality. What many of us don't realize is that indoor toxic can have a dramatic impact to our health, some causes may lead to Asthma, inflammation or allergies. There is a cost effective way to bring the benefits of outdoor inside.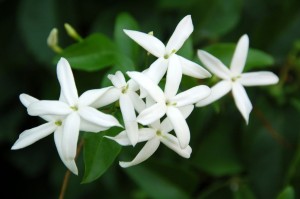 Jasmine – Helps With Sleeping Better
Although jasmine is mostly found outdoors it can also be an indoor plants as well. It emit a scent that is to increase alertness level and also help with better sleep.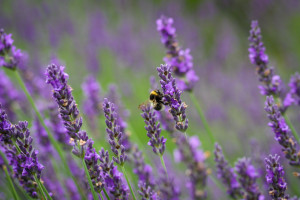 Lavender – Reduce Stress & Anxiety
Lavender is most commonly found in oil. It can also be use to reduce stress and slow heart rate.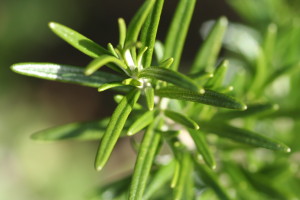 Rosemary – Improve Memory
Rosemary have been proven effective at improving memory as well as the air quality of the room.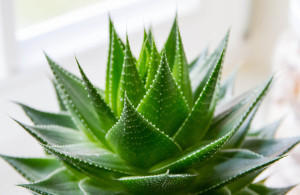 Aloe Vera – Improve Air Quality
Aloe Vera has long been known as a herbal medicine it is use in medicine and cosmetics for a very long time. This plant is known for it great ability to increase the amount of fresh oxygen in the room.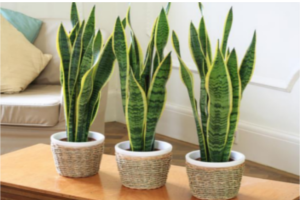 Snake Plant – Prevent Headaches
Snake Plant has been proven to be effective in treating respiratory problems and headaches. It can also help with the overall productivity by increase the energy levels.