UNIVERSITIES
Create A Desirable Social Environment That Invites Great Thoughts
Universities are known to offer an environment rich in social and cultural experiences. At Inscape Plant Hire we wish to enhance that experiences. We have work with various university in Melbourne to create a refreshing experience.
It has been shown that the mere presence of indoor plants can boosts one's ability to maintain attention. Whether you are looking to enhance the mood of student or staff we have the right plants to do it. With our network of suppliers and access to top interior landscaping designer. We are confident we can provide any planting design and whatever budget we can make it work.
For additional information on plants or if you would like to schedule a free quote, please get in touch with us, we love to hear from you.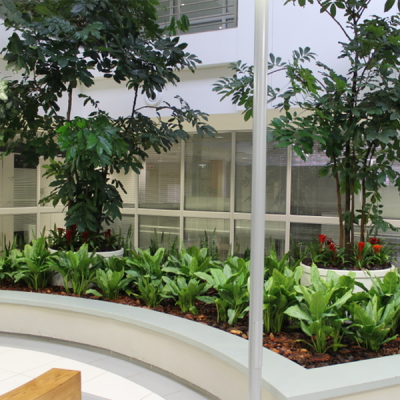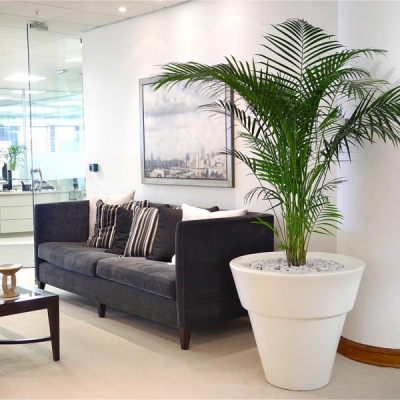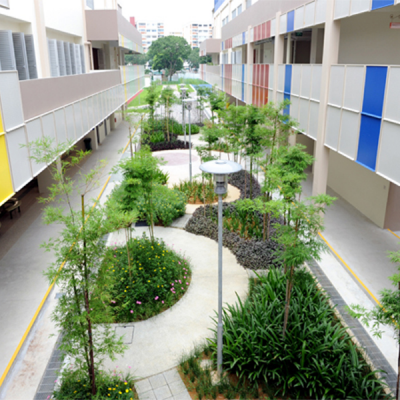 CONTACT US TODAY!
Whether you are looking to add office plants for the first time in your office or replacing an existing office plant service that haven't met your expectations, we would be happy to brainstorm indoor plant maintenance solutions with you.
Simply contact us by phone (1300 368 548), e-mail (enquiries@inscapeindoorplanthire.com.au) , or use the form below and we can arrange a consultation and a free quote to discuss your indoor plant hire requirements.