RESTAURANTS
Restaurants Indoor Plants Provides A Welcoming Impression
We work closely with leading suppliers and interior landscape designers for restaurants. We have a great understanding with what is required when providing plants, We are honor to be working closely with many of the country's well known restaurant.
Whatever the theme and decor in your restaurants maybe we will work together with you to create a great and lasting interior landscaping impressions that would tie in perfectly with your restaurant. 
We will make sure that the restaurants will have great planting, one which both customers and owner will appreciate. We have design restaurant to boost the footfall & sales, for more information please contact us.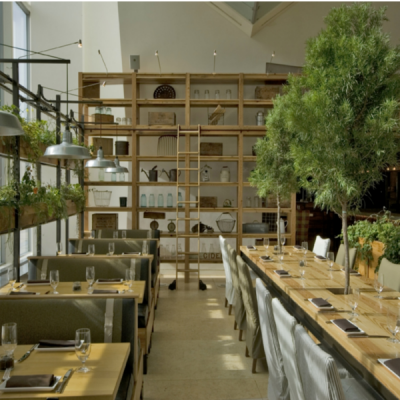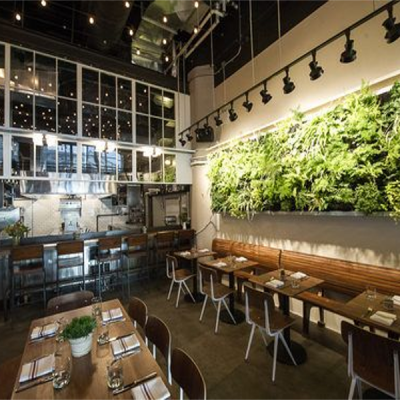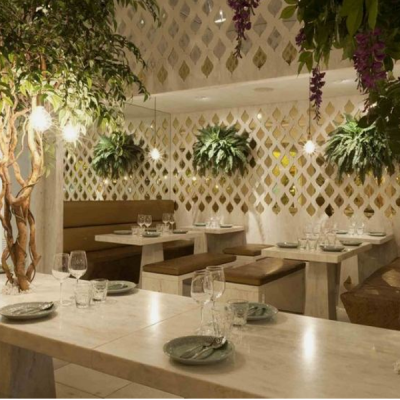 CONTACT US TODAY!
Whether you are looking to add office plants for the first time in your office or replacing an existing office plant service that haven't met your expectations, we would be happy to brainstorm indoor plant maintenance solutions with you.
Simply contact us by phone (1300 368 548), e-mail (enquiries@inscapeindoorplanthire.com.au) , or use the form below and we can arrange a consultation and a free quote to discuss your indoor plant hire requirements.