HOSPITAL & AGED CARE
Improve Quality Of Life And Engagement
Beyond the visual appeal, there are many aged care and hospital that are now realizing the many benefits that comes with having indoor plants. It can help with the physical and mental well being of resident / patients and staff.
There are many studies showing the many benefits in providing daily contact with nature thus it add a range of psychological benefits. For many aged care and hospitals the access to nature outdoors are very limited  or nonexistent therefore the indoor plants can help fill that gap.
If you are interested in professional plant care service, or would like to get a free quote, feel free to contact us.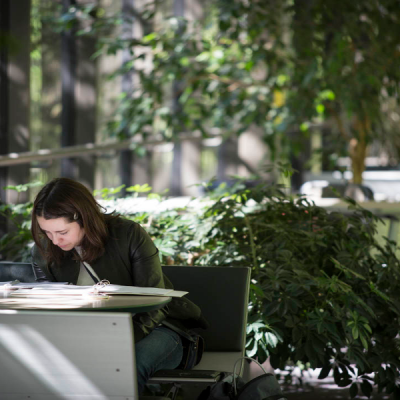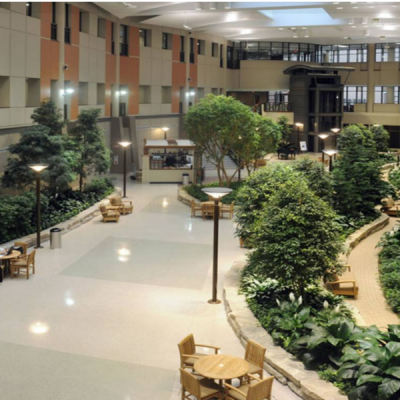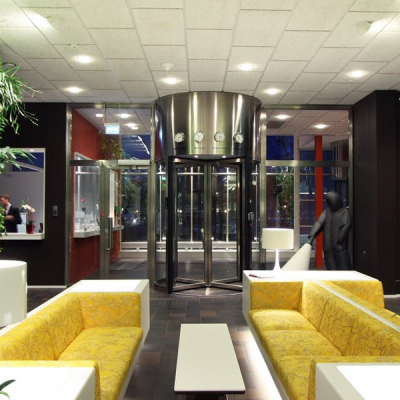 CONTACT US TODAY!
Whether you are looking to add office plants for the first time in your office or replacing an existing office plant service that haven't met your expectations, we would be happy to brainstorm indoor plant maintenance solutions with you.
Simply contact us by phone (1300 368 548), e-mail (enquiries@inscapeindoorplanthire.com.au) , or use the form below and we can arrange a consultation and a free quote to discuss your indoor plant hire requirements.