GOVERNMENT & COUNCIL BUILDINGS
Lead The Way In A Greener Healthier Environment
Whether you are looking to solves issues locally or nationwide, it is widely known that everyone share the same beliefs when it comes to the many benefits of having indoor plants. Beyond the visual appeal the government and council has always prefer houses with a great garden, because it provides many other benefits.
Our indoor plants can help provide an accessible frontage for your buildings. It allows and show people that the council practice what it preaches. Indoor plants also provides healthy indoor air quality, thus the staff will always be working at peak performance.
There are no other indoor plant hire service in Melbourne like us, we are the best in this business, please contact us for a free quote.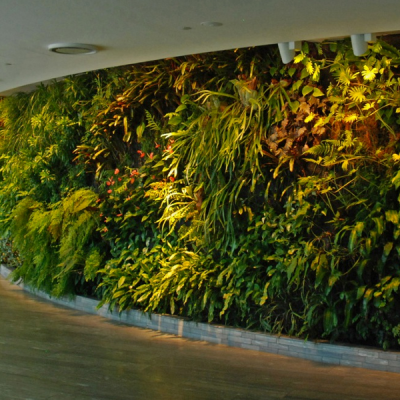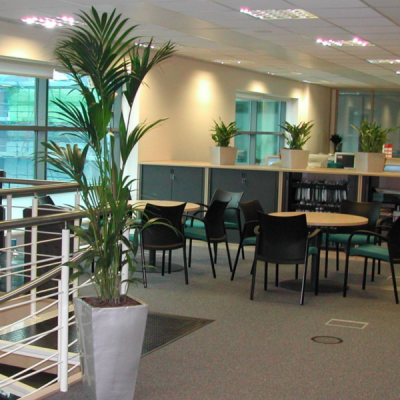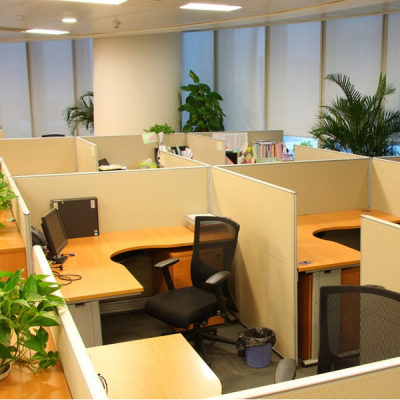 CONTACT US TODAY!
Whether you are looking to add office plants for the first time in your office or replacing an existing office plant service that haven't met your expectations, we would be happy to brainstorm indoor plant maintenance solutions with you.
Simply contact us by phone (1300 368 548), e-mail (enquiries@inscapeindoorplanthire.com.au) , or use the form below and we can arrange a consultation and a free quote to discuss your indoor plant hire requirements.