CORPORATE OFFICES
Make A Difference In Your Employee Health And Well Being
Having plants in the office isn't just for attention they also improve the productivity of staff. A study suggest that an office with plants can improve staff performance.
Plants can also add a lot of character to an otherwise dull office environment. Being in a office environment, it helps create a separation between workplaces, it act like a source of peaceful contemplation during a hectic work day. Indoor plants also creates a focal point for your  staff and customer.
We are known in the industry to be leaders when it comes to office environment for indoor plants. We know how to choose and fulfill our client and your customer needs at your workplace. Please contact us for a free schedule quote.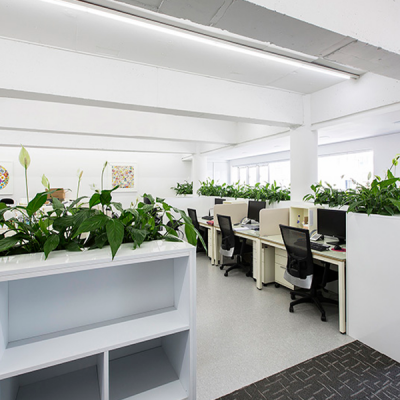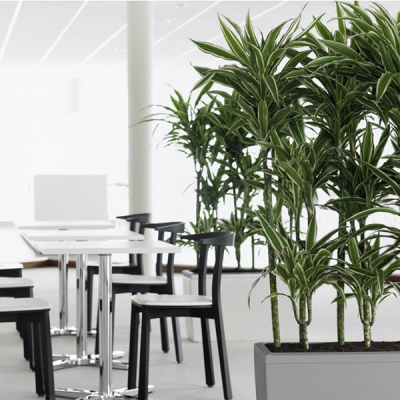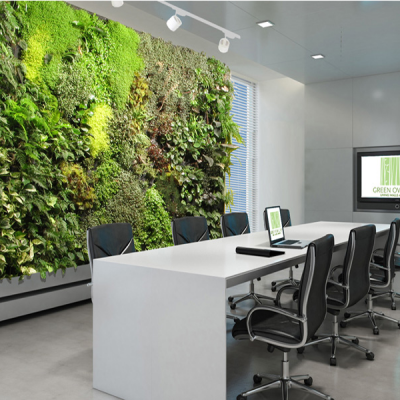 CONTACT US TODAY!
Whether you are looking to add office plants for the first time in your office or replacing an existing office plant service that haven't met your expectations, we would be happy to brainstorm indoor plant maintenance solutions with you.
Simply contact us by phone (1300 368 548), e-mail (enquiries@inscapeindoorplanthire.com.au) , or use the form below and we can arrange a consultation and a free quote to discuss your indoor plant hire requirements.