5 STAR HOTEL
Hotel Indoor Plants Creates A Great Impression
With our extensive experience working with hotels / motels we have a very good knowledge in giving a strong first time visual impression when visitors visits your hotel. We have work closely with well known hotel chains to small motels and we understand how to create a planting scheme that will add value to your hotel.
Whether you are looking to create an interesting interior landscaping scheme or you have a theme or decor in mind we will work hand in hand with you to make sure it ties in perfectly with your vision. We have the best plant care management team in the industry, for more information on plants for hotels or to arrange of free schedule quote please contact us , we love to hear from you.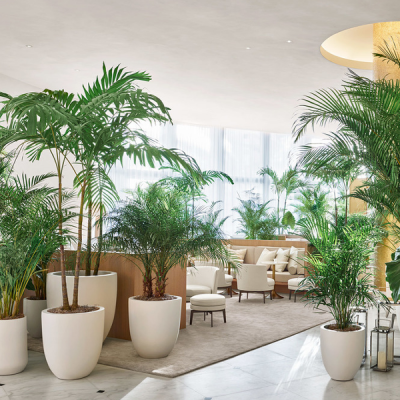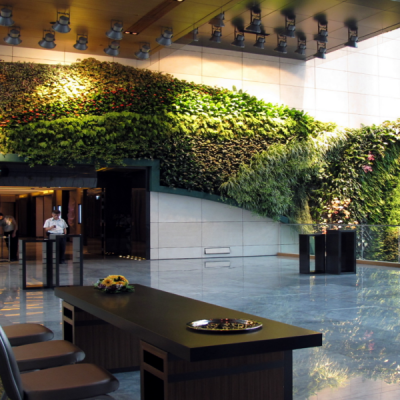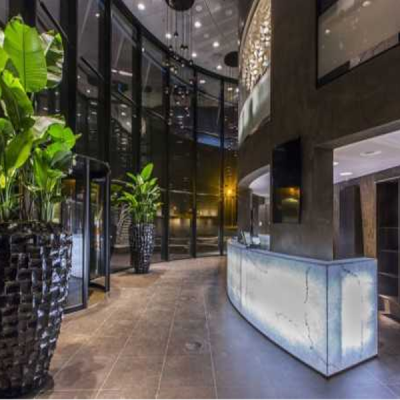 CONTACT US TODAY!
Whether you are looking to add office plants for the first time in your office or replacing an existing office plant service that haven't met your expectations, we would be happy to brainstorm indoor plant maintenance solutions with you.
Simply contact us by phone (1300 368 548), e-mail (enquiries@inscapeindoorplanthire.com.au) , or use the form below and we can arrange a consultation and a free quote to discuss your indoor plant hire requirements.